Do you need some help pulling together a room or project with furniture, lighting, rugs and decor?  Do you have a good idea of what you like but feeling overwhelmed with options and decisions?  This is where we come in. 
How Can we Help You?
Book a free one hour consultation with Melinda the owner of NOMAD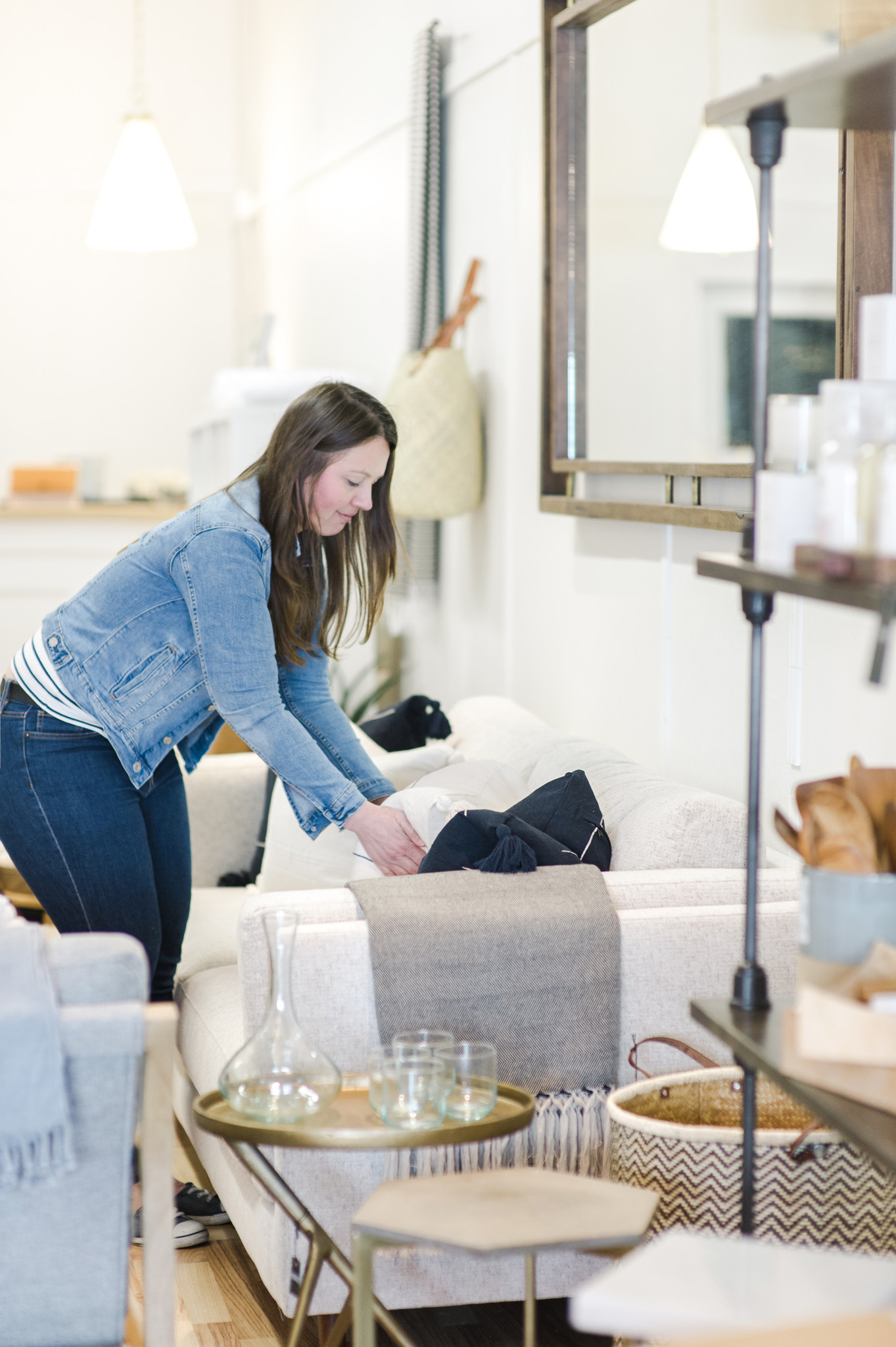 In advance of the consultation please send the following via email to [email protected]:
Room dimensions
Photos of the room
A few inspiration photos of room layouts or furniture pieces you like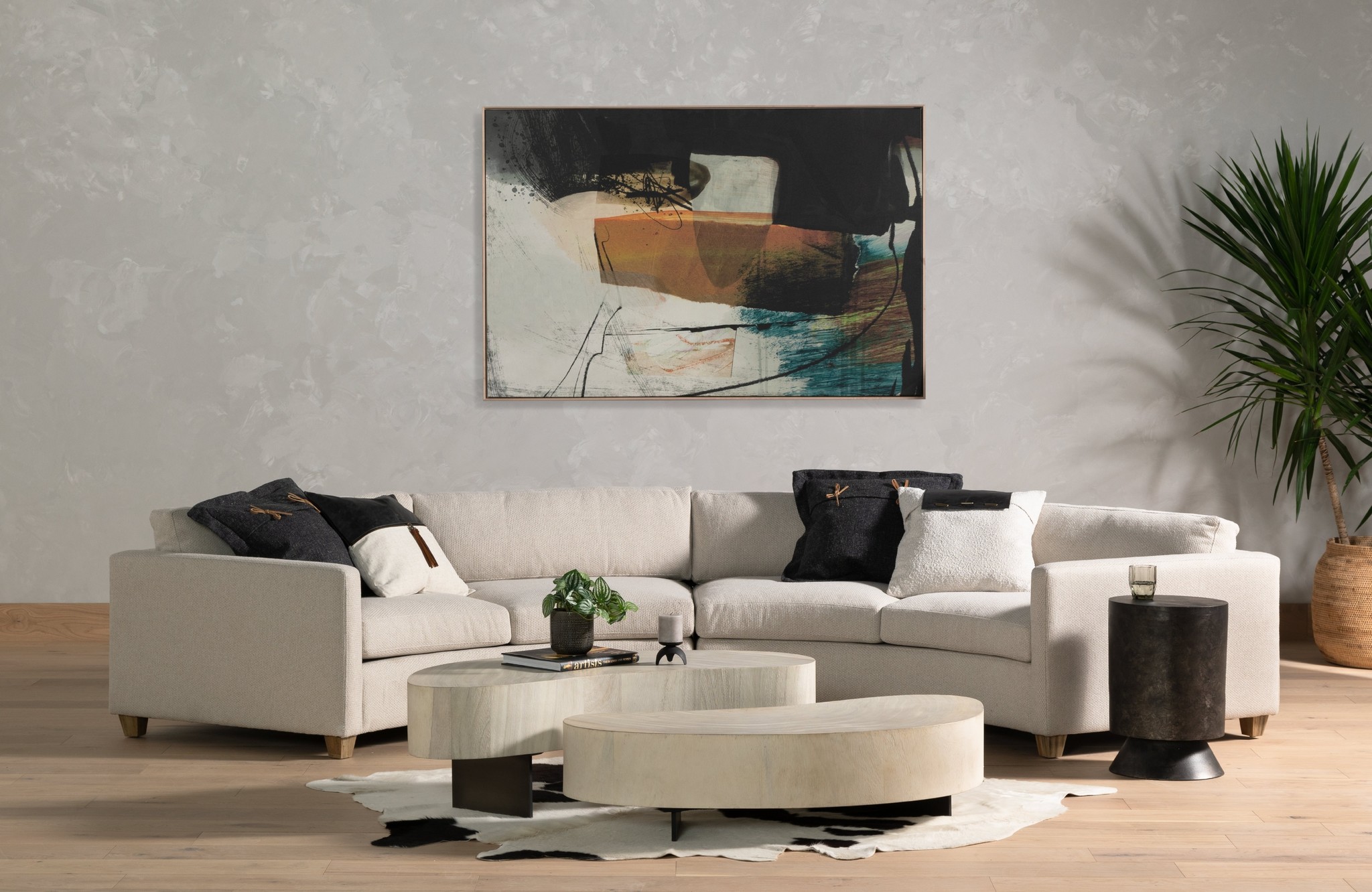 How It Works
After we get to know you and your likes and dislikes we take this information and start to pull together ideas and options
We start out by sending you 3-5 options for each piece of furniture you are looking to buy – example if you are looking for a sofa we will send you 3-5 different sofas all that match your specifications and provide fabric swatches and samples to take home and try.
Next you provide us with feedback and we prepare three room layouts for you complete with all furniture, rugs, decor and lighting recommendations based on all of our conversations.
We take care of all pricing, delivery (at an additional cost) and will be there on the day of installation for larger projects to help you along the way.
Cost
Our fees are calculated based on the scope of the project
How Are we Different
Because we are also a furniture shop – if you purchase your selections through NOMAD our decorating and sourcing fees are directly applied to your furniture purchase. Making the service FREE.